By D.J. Heyes
As more research is done regarding so-called "non-traditional" healthcare, doctors and scientists are rediscovering "old" treatments that are increasingly supplanting today's standard treatments for a number of conditions.
That includes coughs that often accompany the flu or mild chest infections, according to a recently published study in the journal Lancet.
About 2,000 patients from across 12 European countries were tasked with keeping an "illness journal," the BBC reports. Researchers from the University of Southampton, led by Prof. Paul Little, found that the severity and duration of symptoms in those who were treated with antibiotics were no different than those who took a placebo (experts did say; however, that if pneumonia was suspected, patients should still be treated with antibiotics because of the severity of the condition).
Antibiotic effectiveness has been reduced because of over-prescribing
"Using the antibiotic amoxicillin to treat respiratory infections in patients not suspected of having pneumonia is not likely to help and could be harmful," Little said.
"Overuse of antibiotics, dominated by primary care prescribing, particularly when they are ineffective, can lead to the development of resistance and have side effects like diarrhea, rash and vomiting," Little continued. "Our results show that people get better on their own. But given that a small number of patients will benefit from antibiotics the challenge remains to identify these individuals."
Earlier research into whether antibiotics were actually beneficial in the treatment of chest infections that included symptoms of weakness, high fever, shortness of breath, fatigue and coughing, produced conflicting conclusions, especially in older adults where chest infections have the potential of causing additional complications.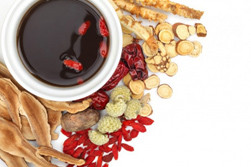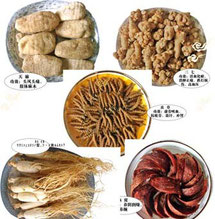 ---